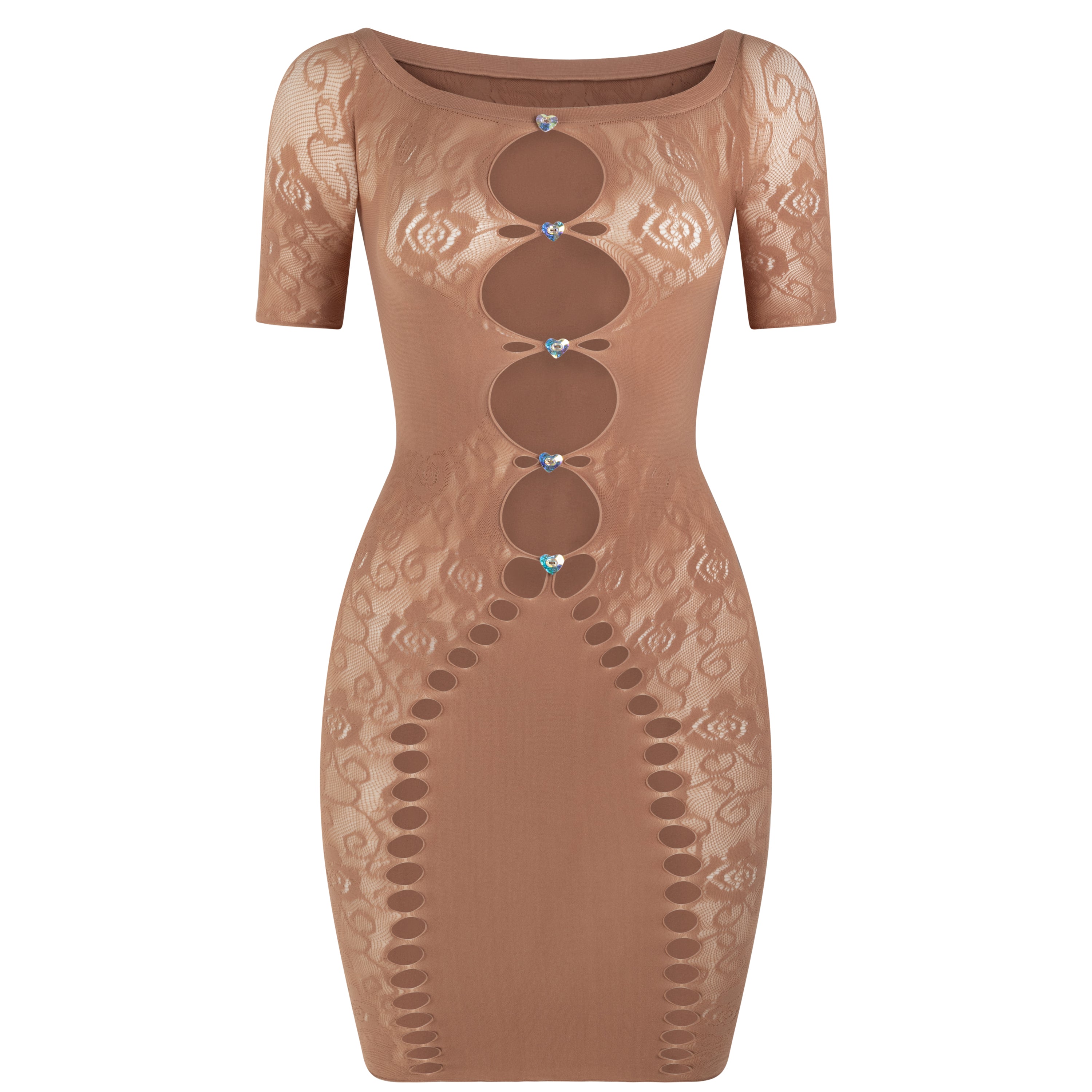 Poster Girl Dress Nude with Rhinestones
Rent the brand that introduced the iconic Miranda Dress in Spring Summer 2021, POSTER GIRL's "Poster Girl Dress in Nude with Rhinestones" is a stylish testament to their trendsetting designs.
With an elegant nude hue and intricate rhinestone detailing, this dress exudes sophistication, making it perfect for special occasions and nights out. Their shapewear is designed to sculpt and support your natural curves, ensuring authenticity and comfort.
The dress is one size fits most ( XS - XXL ).
Fit recommendation:
Our stylists recommend this dress for the following body type(s)

Share