About US
Meet the founders
Carla and Georgie, the dynamic duo behind Something Borrowed, are fashion-forward entrepreneurs with a passion for luxury handbags and clothing. Their shared love for high-end fashion and a desire to make it accessible to everyone led them to establish Something Borrowed, a groundbreaking company that offers customers the opportunity to rent designer handbags and clothing for a period of days.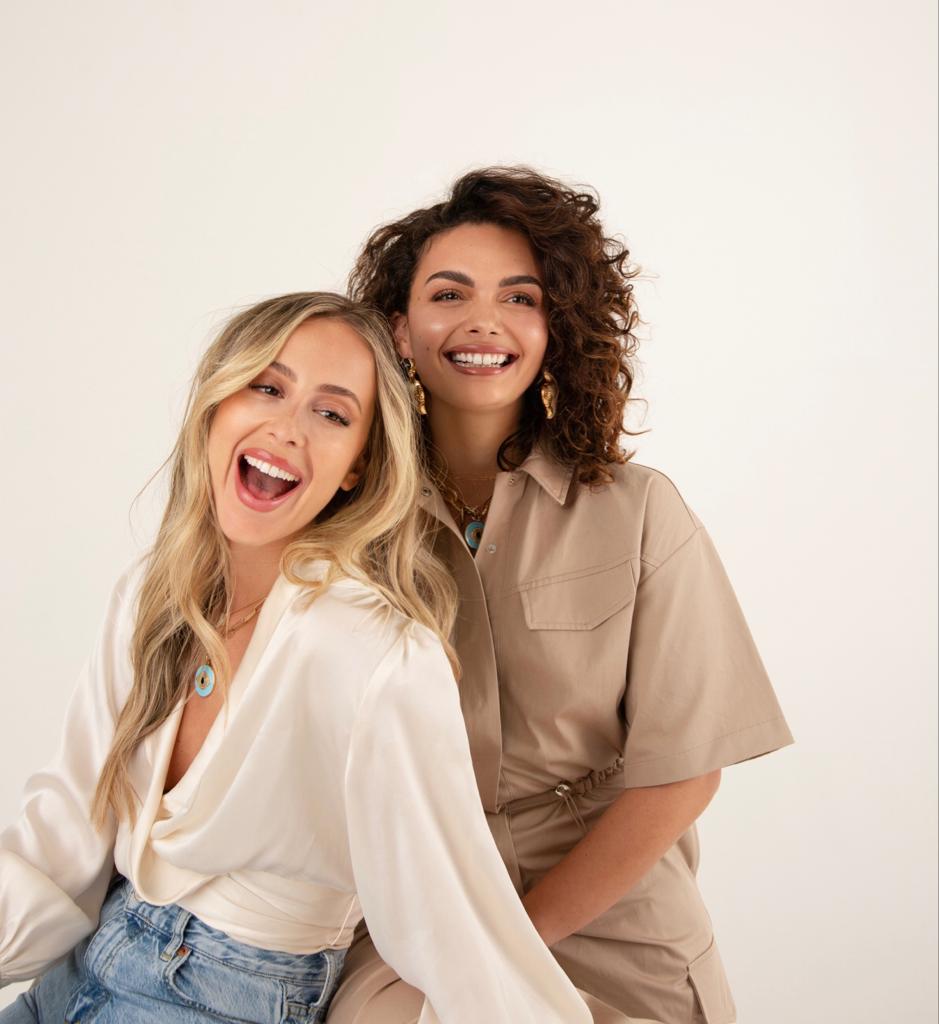 The Dutch Government records that Dutch customers discard on average 235 Million items of clothing per year. Rent with us and contribute to the reduction of waste, help conserve natural resources and reduce gas emissions.

Our delivery partner has implemented carbon- neutral parcel deliveries, is using alternative fuel vehicles and put in place energy - efficient facilities. Committing to achieve net-zero emissions by 2040, 10 years ahead of the Paris Agreement.