Have endless amounts of clothes in your closet?
Wear a dress once, posted it on your IG, and it's now in the back of your closet?
Want to make some extra cash on the side?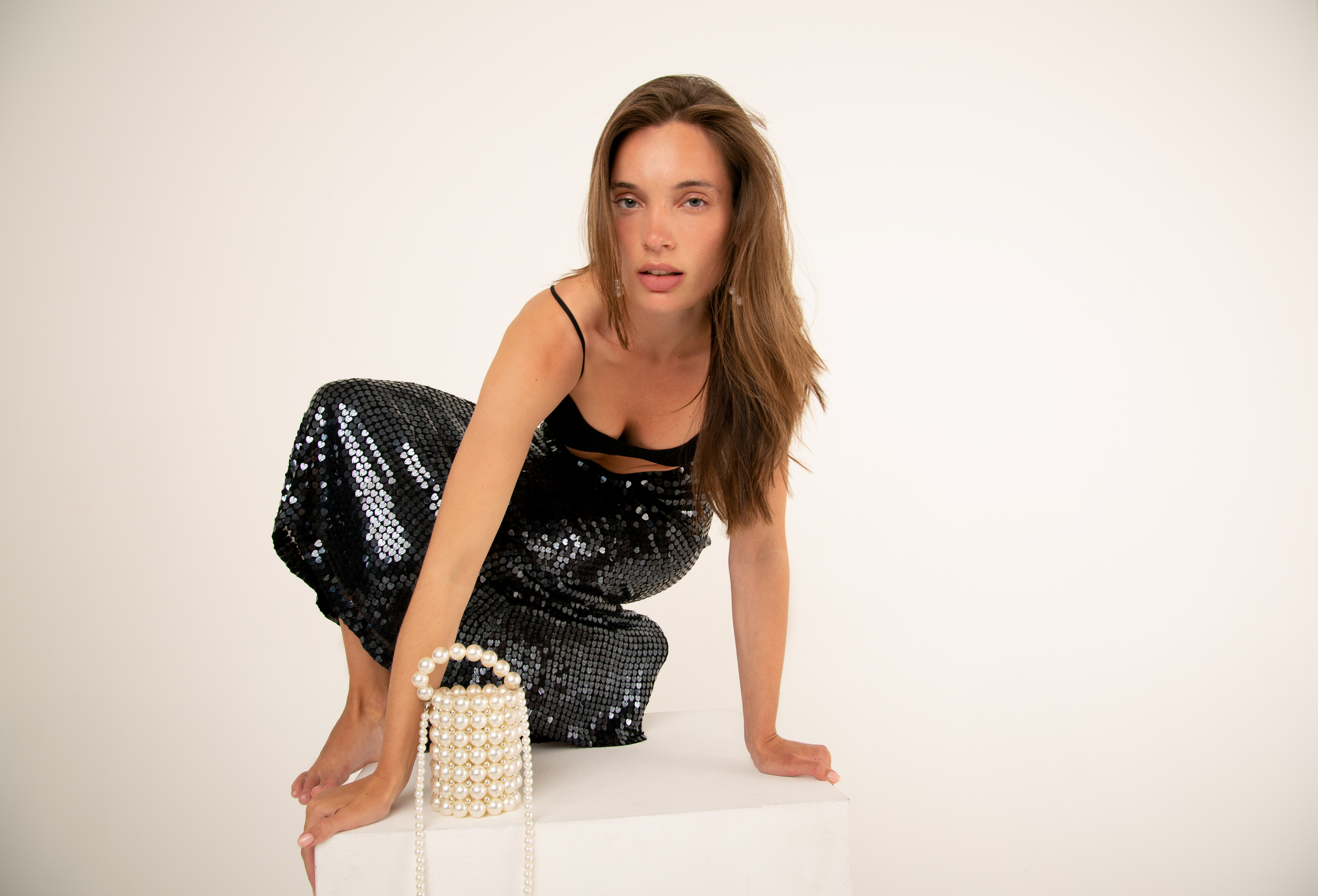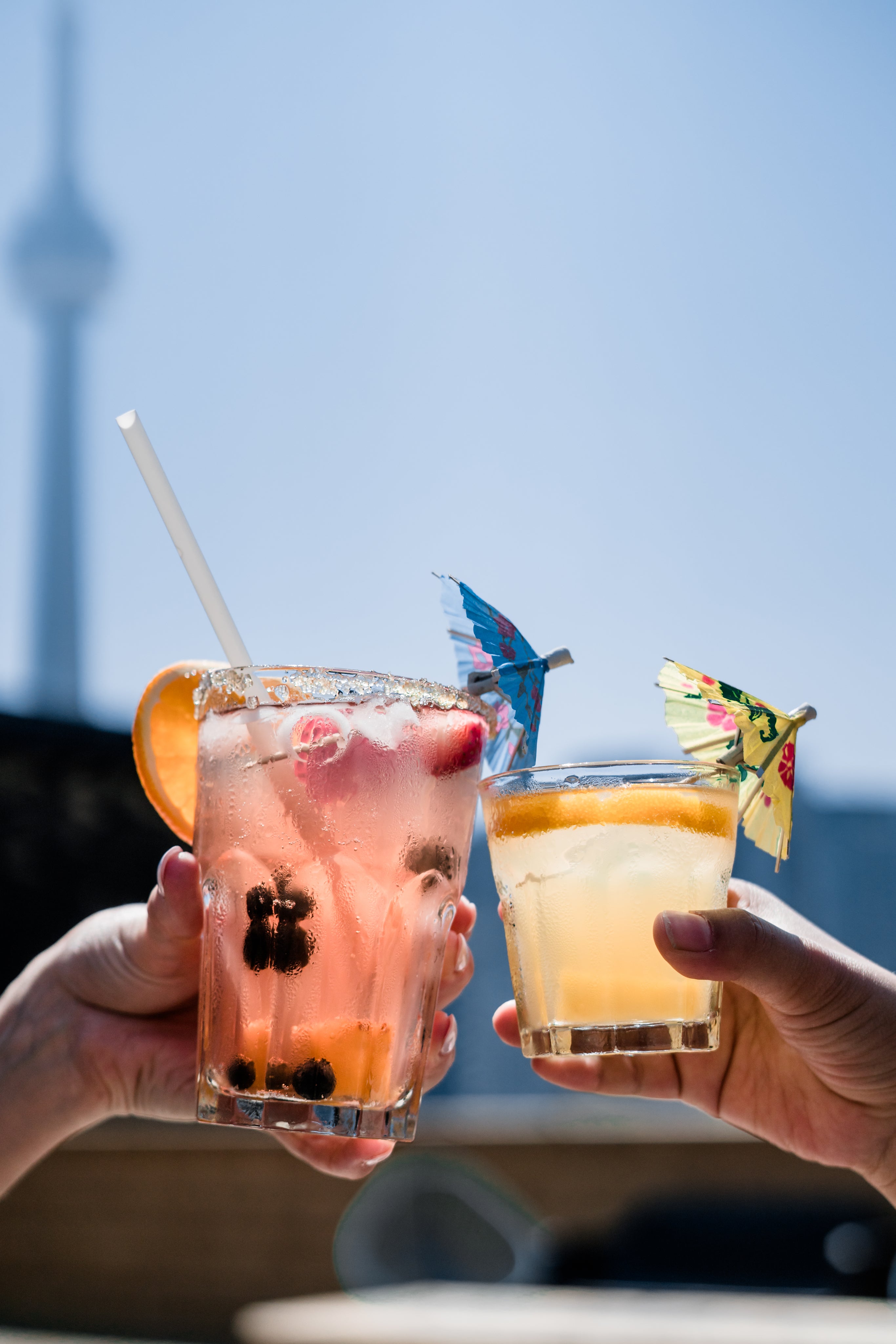 Rent basic item for 4 days and pay  for drinks for you and your friends on the weekend
Rent a few luxury items in a month and pay for a holiday!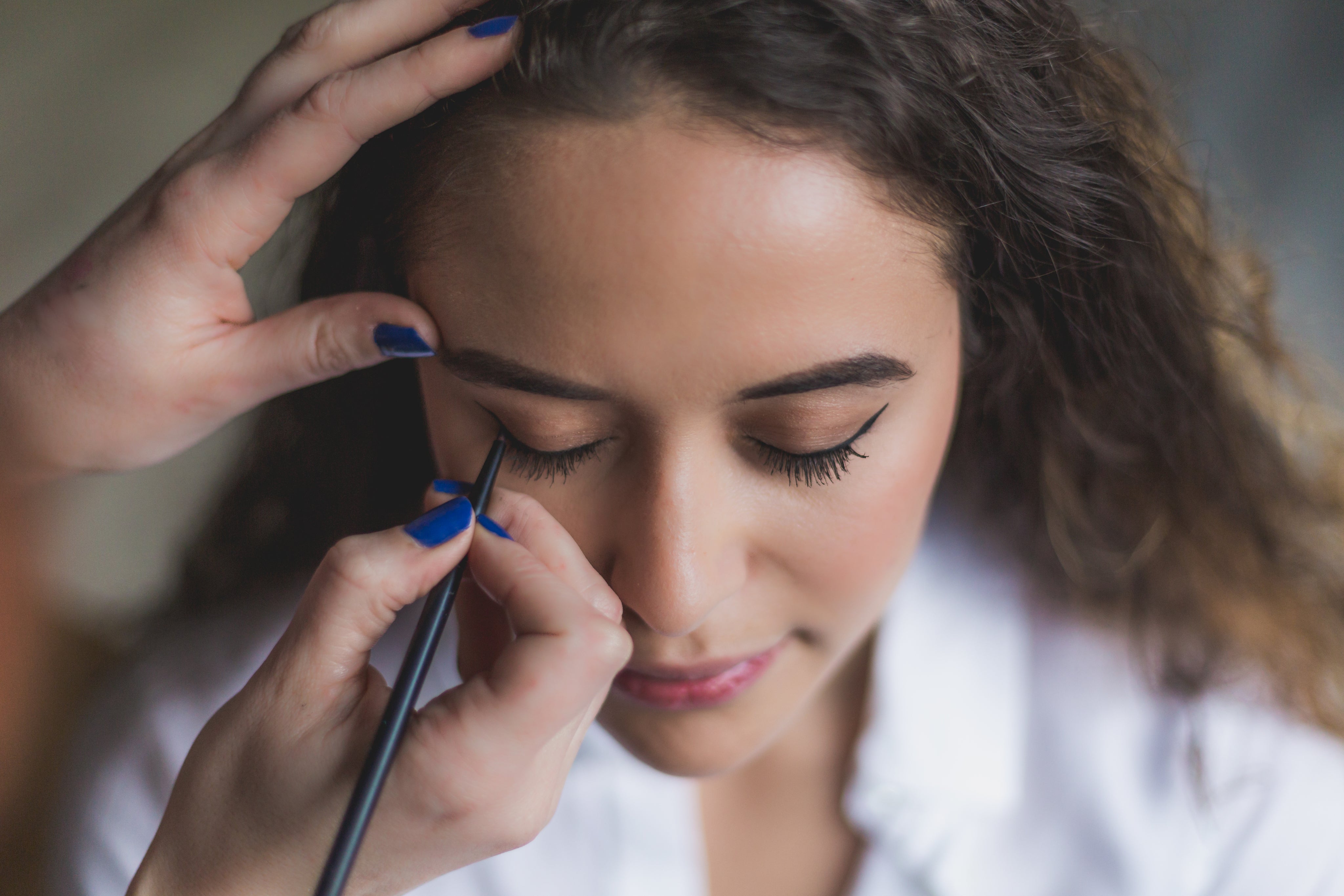 Rent a few items a month and cover your beauty expenses